Meet the team
The team is everything. Meet everyone from development to administration.
A word from Kim Østergaard, Founder & CEO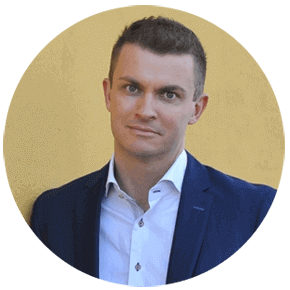 Kim Østergaard
Founder and CEO
Welcome to eMailPlatform.
We help thousands of companies across Europe with their newsletter send-outs and SMS marketing.
We believe that good service, combined with constant innovation, are the foundations for a lengthy and mutually beneficial co-operation with our customers and partners. Our features are easy to use but can do just as much as the most expensive solutions on the market.
Sign up for our free trial and get a taste of true passion combined with great expertise. We are here to help your business, regardless of size or email volume. It won't cost you a penny – it's our investment in creating happy and satisfied customers.
If you have any questions you are always welcome to contact me directly on: kim@emailplatform.com or by phone +45 72 44 44 55.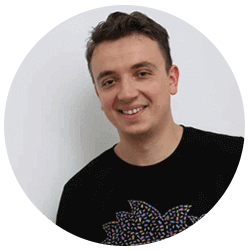 Nebojsa A.
Partner and Head of Development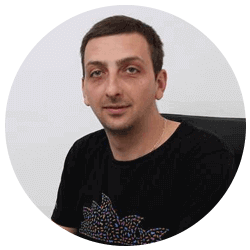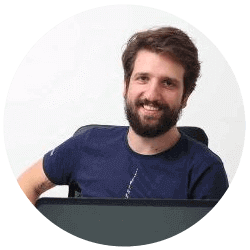 Stefan P.
Frontend Developer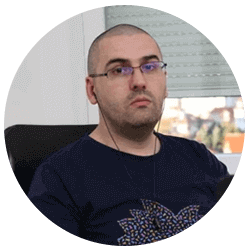 Toni T.
Lead Software Architect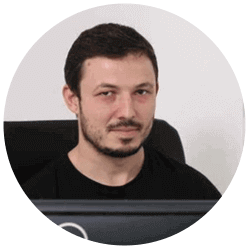 Tomislav J.
Frontend Developer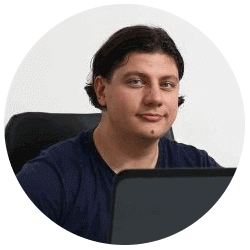 Borce K.
Backend Developer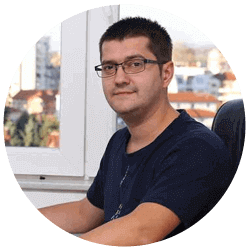 Ivan N.
Backend Developer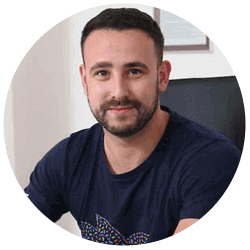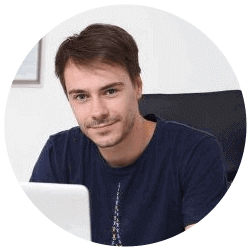 Ljubisha D.
Lead Delivery Engineer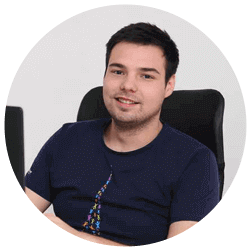 Toni M.
Backend Developer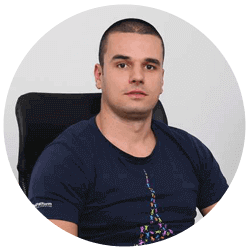 Gjoko S.
Frontend Developer
Support, QA and Onboarding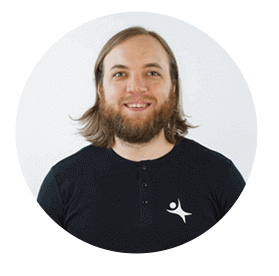 Erik M.
QA Manager and Support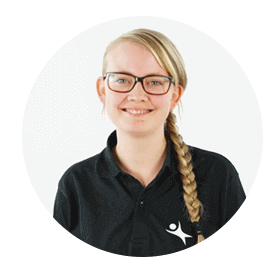 Heidi M.
Support and Onboarding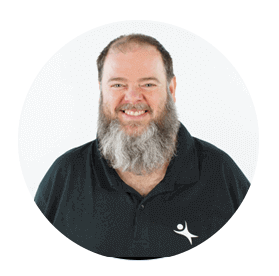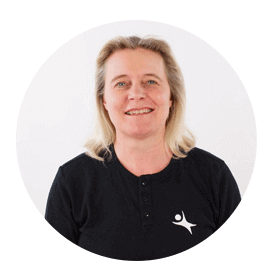 Ingrid M.